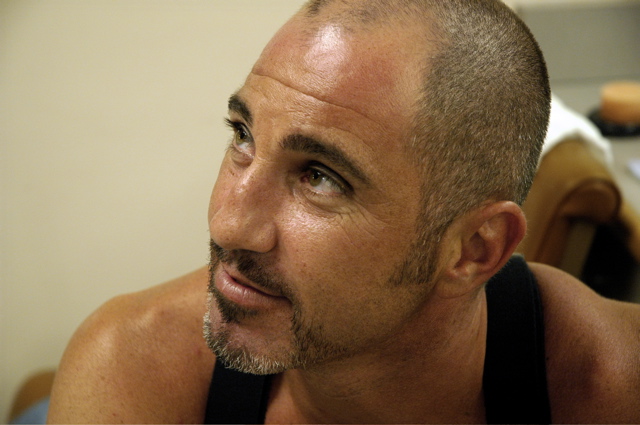 G a r d e n
A r t i s t
J o h n   G u g l i e l m e l l i 
  I was born and raised in the Bay Area and have always marveled at the abundant variety of Natural  
B e a u t y
 here. I continue to draw inspiration from the rugged coastline chaparral to the rolling oaks and scrub of the foothills. I spent my childhood hiking in the mountains of the Bay Area and along the Northern California Coastline where I studied Nature's design and effortless perfection.
Gardening
in
San Francisco
is a privilege. I love this city. It's exciting to lend a hand in someone's
Garden
and create a place that reflects their tastes and sensibilities. My goal is to achieve your priorities in your
Garden
.